Lawn Care Services
in Fort Mill, SC and Surrounding Areas
R&B Lawn Care is very excited to offer lawn care service to our neighbors in Fort Mill, Indian Land, and Southern Charlotte. Just like our Heating & Air Conditioning division, we will work hard to make sure the job is done right, take pride in our work, and ensure top quality in everything we do.
Call R&B Lawn Care today at 803-547-2055 to schedule service.
Lawn Care Maintenance Packages
R&B provides reliable, predicatable scheduled lawn mowing and maintenance that will enhance the curb appeal and beauty to your home or property. Our lawn care professionals will mow, edge driveways, patios, & sidewalks, bed maintenance, and general clean-up of all hard surfaces afterwards.
This standard service can also be combined with other services including:
Trust the Experts at R&B Lawn Care
Mosquitos Bothering You? Protect Your Yard From Mosquitos!
We are NOW OFFERING mosquito treatments for your yard! Keep mosquitos at bay with our lawn care services. Our trained professionals will apply a mosquito barrier protection mist around the perimeter of your yard as well as all standing vegetation. Our innovative treatment works to reduce mosquitos on your property: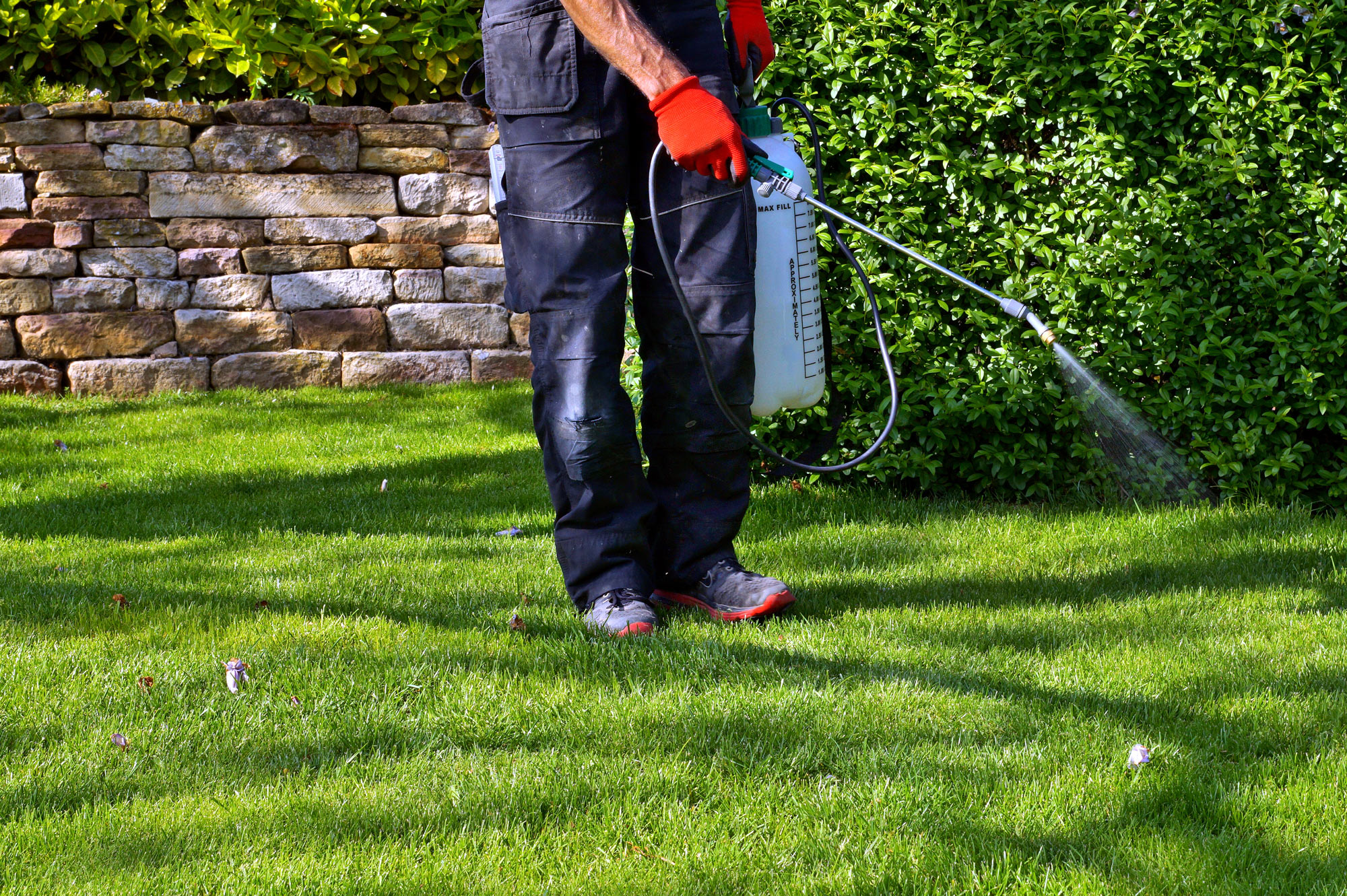 Low monthly prices! Environmentally-friendly pesticide, safe for humans and pets when dried which is 1 hour. Does not kill turf, trees or flowers. Mosquito dunks and the water treated with them are 100% safe for both humans and other living creatures including pets.
What Our Customers Say About Us
Irrigation Replacement
This week our irrigation control box was not working. They came out the same day, checked it out, submitted a warranty claim, and replaced the box the same day. They stayed a while longer as well to ensure it was working so my husband could control it from his phone before they left. We highly recommend using them for both HVAC and lawn care!
- Amy M.
Satisfied Customer
R&B installed my irrigation system today, and did a fantastic job. I was very pleased with the entire process from the Estimate to the Install. Donald came to complete the estimate and he is very professional and thorough. He set up my install date and they were on time and completed my job in 1 day. They did a great job cleaning up my yard. If you need an irrigation system installed or lawn service give them a try you won't be disappointed.
- Deneen R.
Very Professional
I can not say enough about this company. They are always reliable! We recently had some damage to our front yard and called for a quote. We receive texts when they are on their way, and Donald showed up & talked us through what he thought would work best. We had our quote within a day and scheduled the work for the following week. The crew showed up on time and did a BEAUTIFUL job. They work cleanly and efficiently and are always so polite. No doubt, we will forever be R&B customers 🙂
- Andrea S.
Highly Recommend
R&B Lawn Care repaired a problem area (shaded/sloped) of our Bermuda lawn with new sod installation. Their quote was fair and everyone who came to the house was punctual, knowledgeable, efficient and professional. The new sod quality was excellent as was the neatness of the installation. Chase Worley and his crew couldn't have been nicer. Would hire again in a heartbeat.
- Jim S.
Prompt & Courteous
Spencer Bailey with R&B Lawn Care serviced my irrigation system today. He arrived promptly and was very courteous, professional and knowledgeable. Thank you for having Spencer on your staff.
- Pamela R.
Couldn't Be Happier
Donald and his team did a wonderful job with my irrigation and sod after a pool installation. I could not by happier with their work and my experience. I highly recommend using R&B for your irrigation and lawn care needs!
- Kevin S.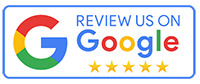 Request a Date and Time For Your Estimate:
We will reach out upon receiving your request to confirm your appointment.
Sunday

Open 24hrs

Monday

Open 24hrs

Tuesday

Open 24hrs

Wednesday

Open 24hrs

Thursday

Open 24hrs

Friday

Open 24hrs

Saturday

Open 24hrs